Inspiration
Some photos of Garden Tractor Projects by us and our customers.
We hope these photos help inspire and motivate you to do some amazing things to your old vintage garden tractor! Thank you for saving the tractors!
For more inspiration be sure to follow us on Facebook, Instagram, and YouTube!
A Kohler K321 with new piston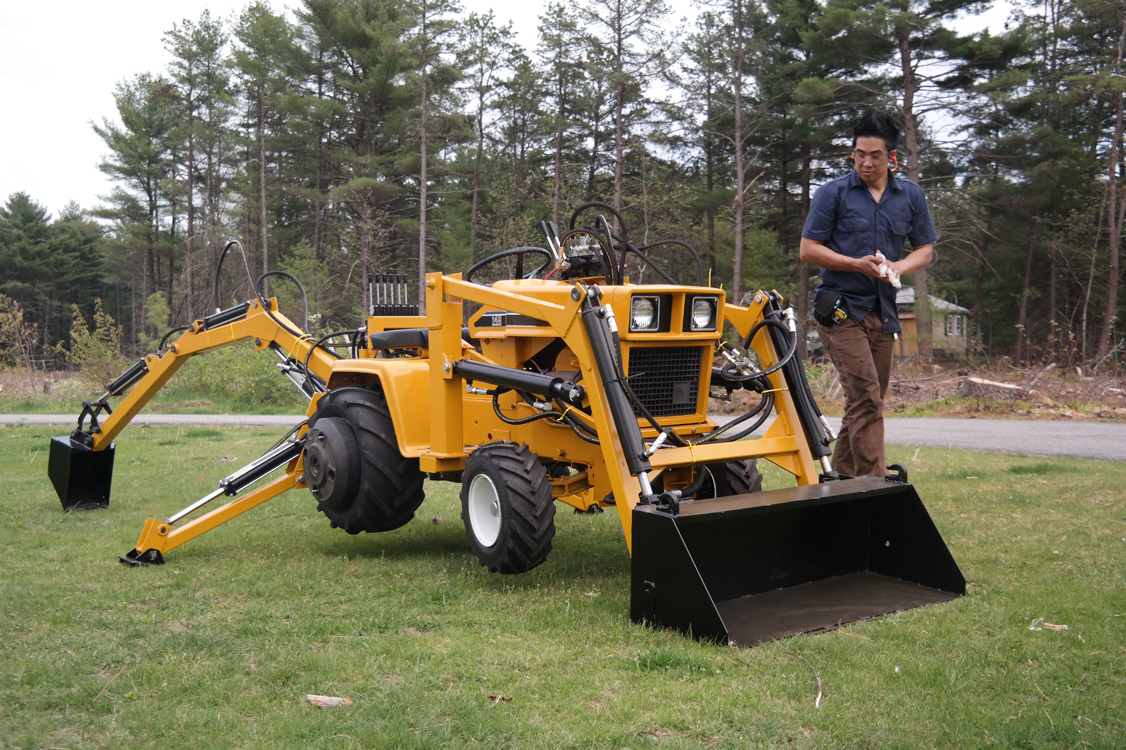 A Cub Cadet 149 Tractor Loader Backhoe by iSaveTractors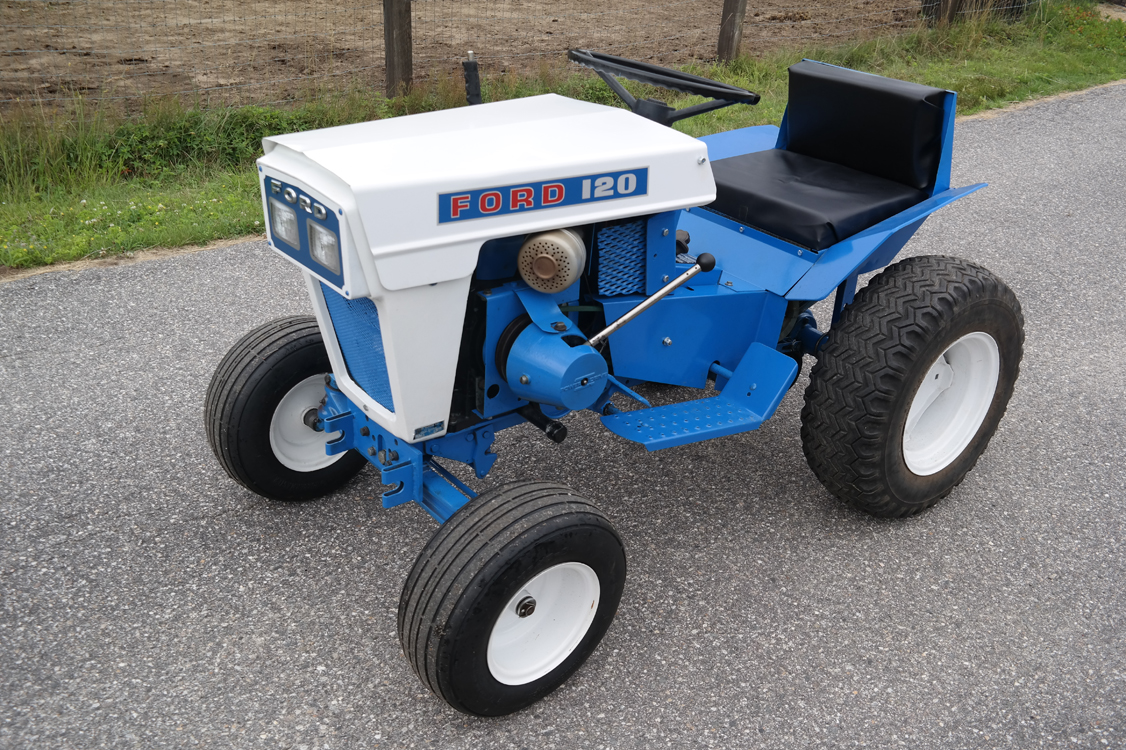 1969 Ford 120 Garden Tractor Restoration by iSaveTractors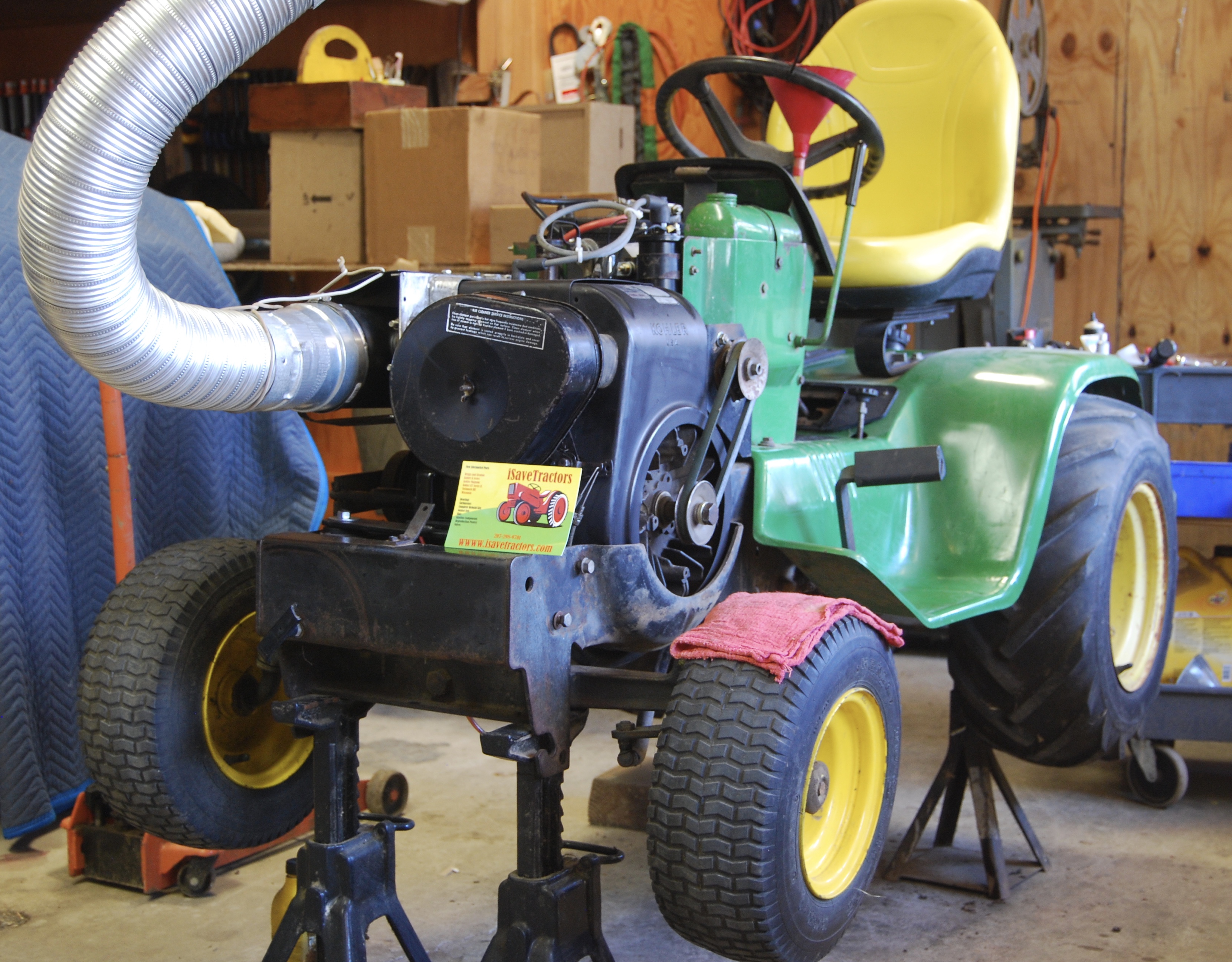 John Deere 212 by Brian Alexander
Kohler K301 Rebuild by Anonymous Customer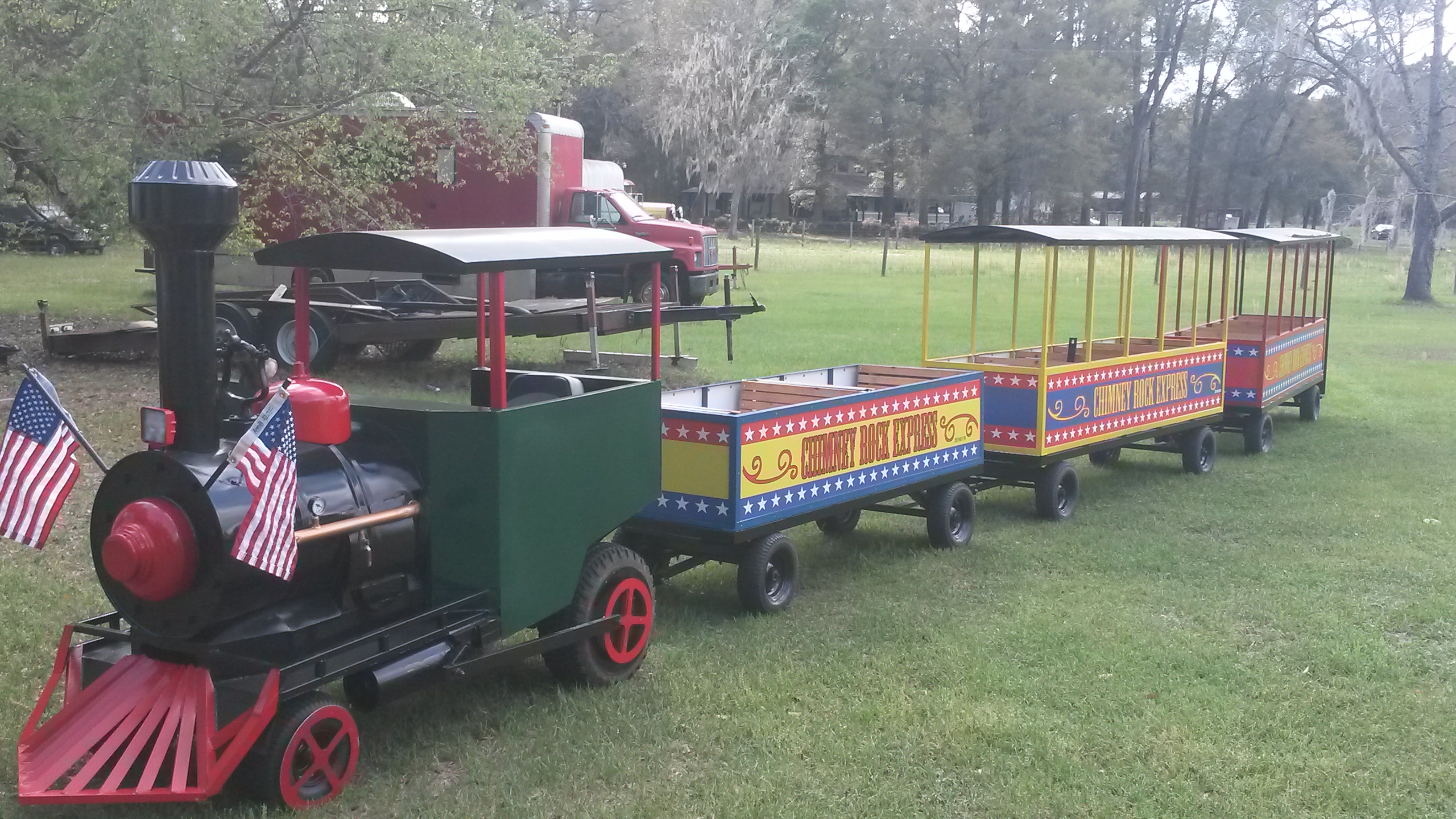 Custom made train. This train was made from a Ford LGT 145 with Kohler K321 engine. By anonymous customer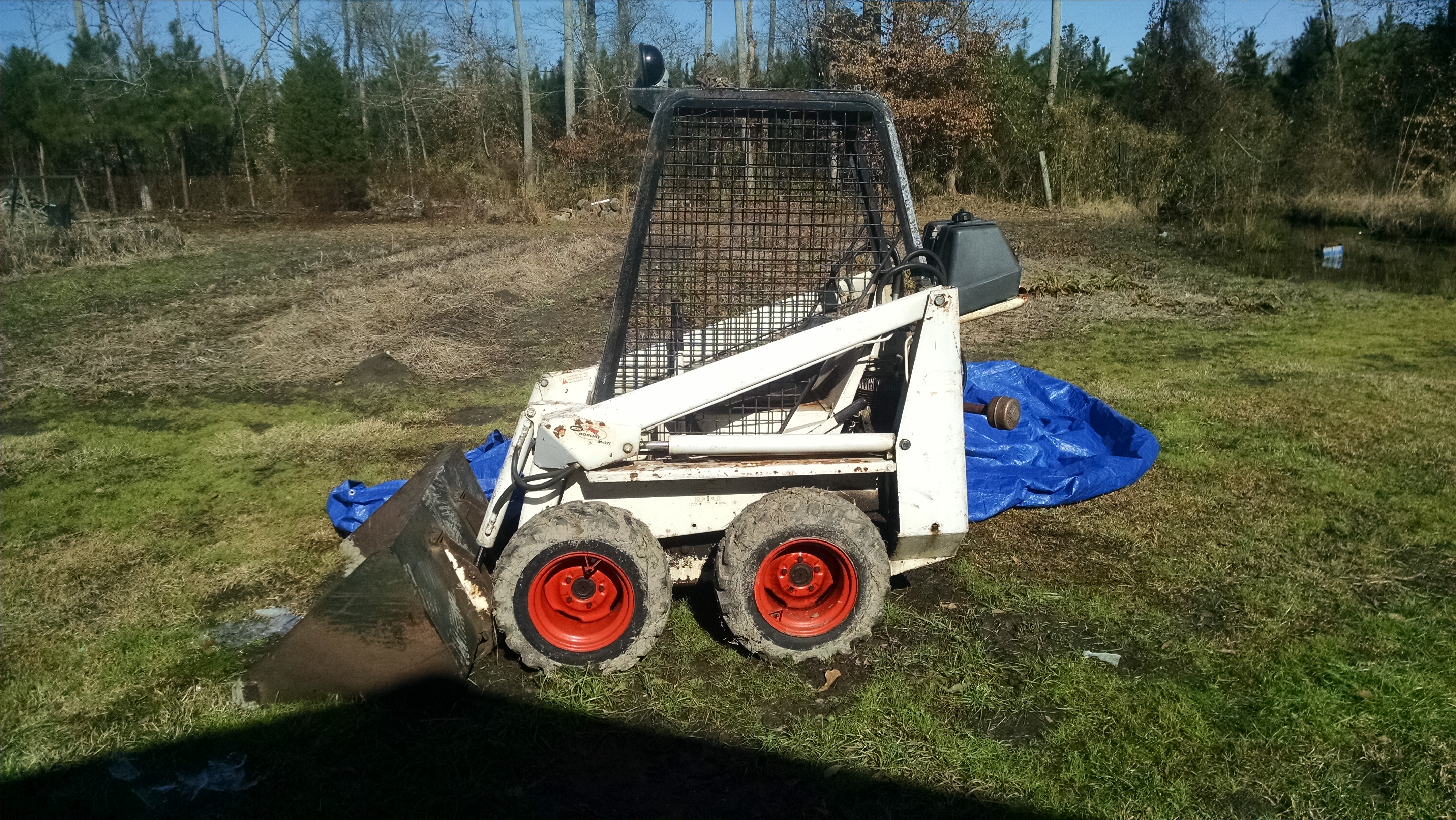 Customer's Bobcast Skidsteer with Kohler K321 Engine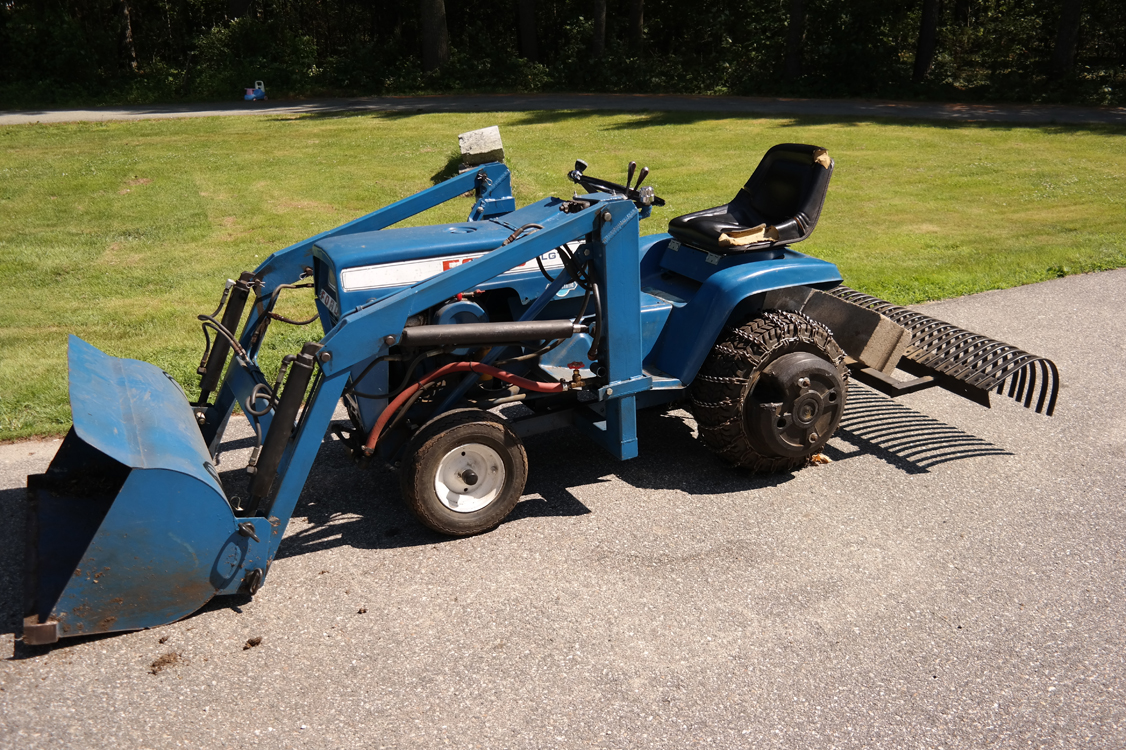 1974 Ford LGT 145 with Kwikway Front End Loader and Landscape Rake by iSaveTractors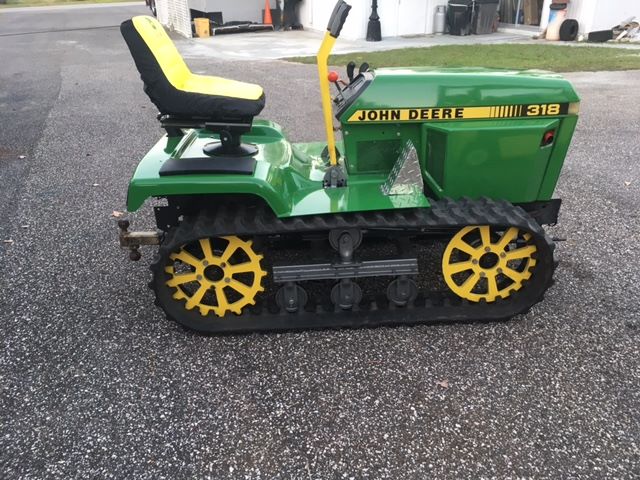 John Deere 318 Track Drive by Wayne Trent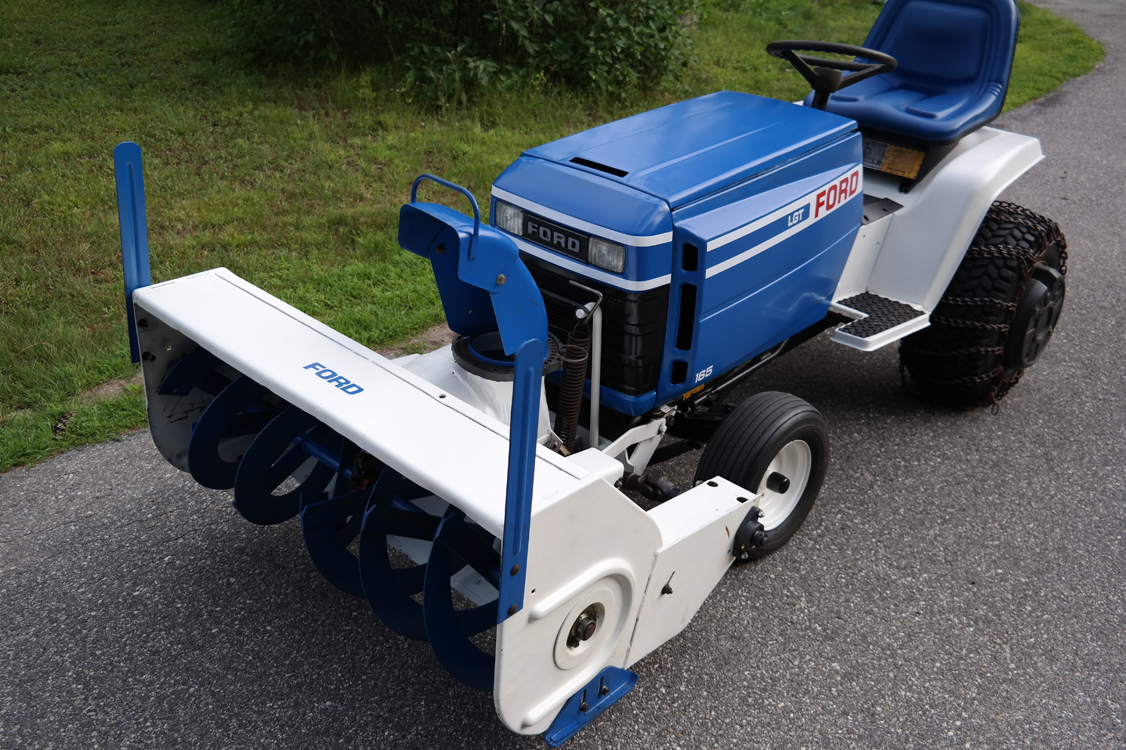 1982 Ford LGT 165 with 48" Snowblower by iSaveTractors