About Us
iSaveTractors provides expert advice, service and parts to customers all around the world. We increase our product offering every month and are striving to be the most complete source for Vintage Small Engine Parts and information in the World.
When you buy small engine parts from us, you're not just buying the product. You are also buying world class after the sale support. We don't just sell parts, we save tractors!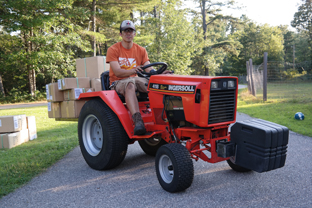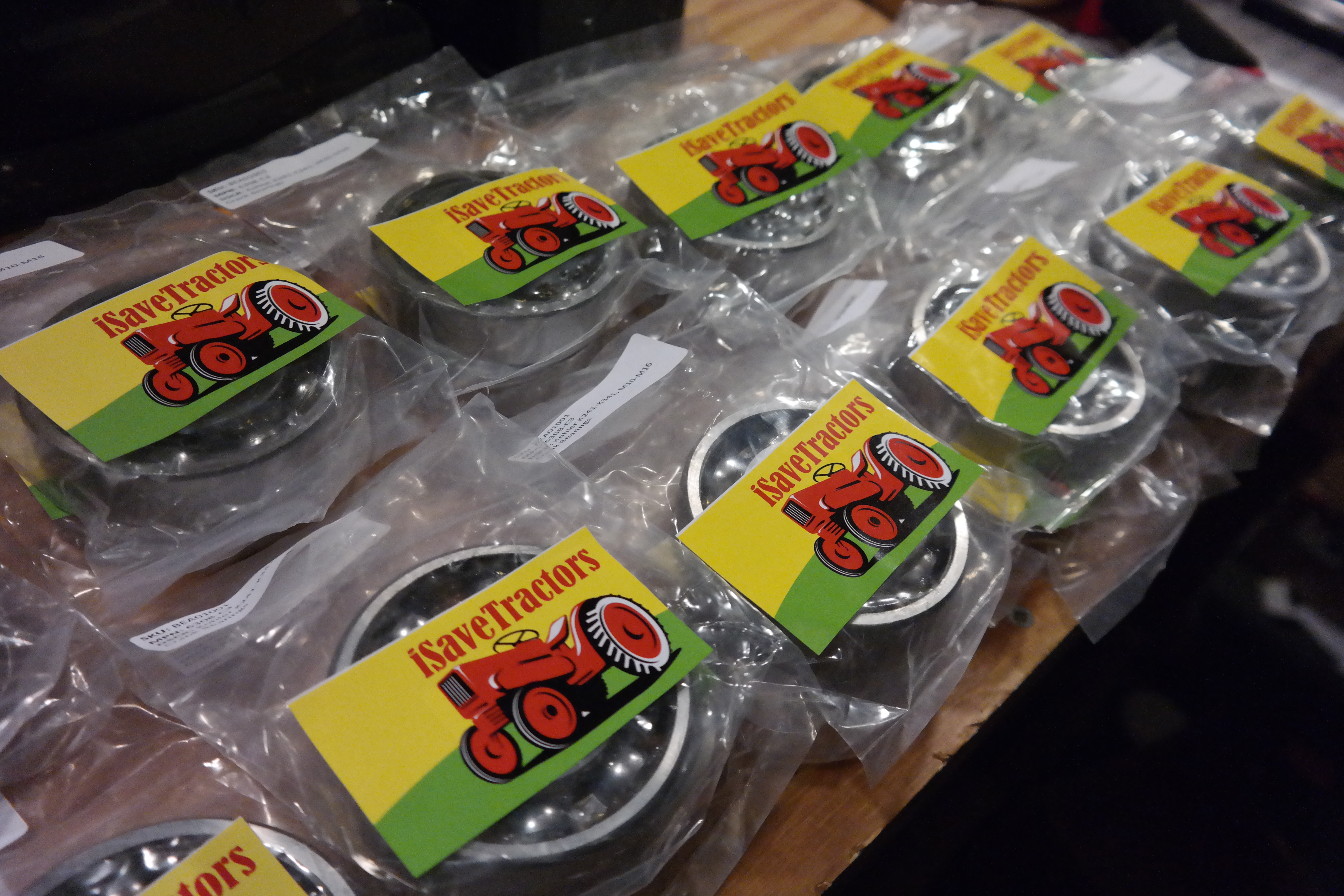 Our mission is to take make the terms Obsolete and NLA never appear again for Vintage Small Engines and Small Tractors. Our goal is to help the tractor and engine enthusiast community and keep the tradition going for our next generation.
Thanks to our loyal and growing customer base, we have tremendous power with aftermarket manufacturers of engine and machine parts. We use our influence and buying ability to get parts manufactured for us and to our specifications. With this unique relationship, we are able to produce obsolete parts using today's technology and offer it to you for a reasonable price. Every month we develop new casting molds, gasket patterns, CAD designs etc to be manufactured by our partners.
"Hi! Norman from iSaveTractors." This is how the owner of iSaveTractors introduces himself at the beginning of every video on his popular youtube channel, iSaveTractors. Currently Norman is the voice and face of iSaveTractors. He leads the product development, handles technical issues, questions, writes and creates all of the technical content for this website and the iSaveTractors
youtube channel
. His popular "Engine Science" articles also appear in Lawn and Garden Tractor Magazine. Norman is a certified Master Technician recognized by the Equipment and Engine Training Council.
We are pretty confident in saying no one works their vintage small engines harder than us. We test all of our products in a real world fashion by installing all of them in all of our working machines. We have Tractors that run Front End Loaders, Backhoes, Tow Heavy Trailers, and clear land on our Farm Property. Our machines get used daily in every weather condition 365 days per year. You can see us build, and work these machines on our
youtube channel.